July 2, 2018 – Jalisco, Mexico
The Consejo Regulador del Tequila (CRT) is the agency charged with overseeing that tequila is produced in accordance with regulatory standards. Tequila produced in the protected regions of Mexico rely on the indigenous plant Azul, Blue Agave. The CRT certifies tequila using two classifications, 100% agave, and Tequila. To qualify and be labelled as Tequila, 51% of the beverage must contain the Azul. This category is infused with other sugars during the fermentation process.
In the just released report, covering January to May 2018, the Consejo Regulador del Tequila (CRT), states that tequila companies produced 131.9 million liters of the protected Mexican beverage. 69.9 million liters or 52.7% was certified as 100% agave, while 62.3 million liters (47.3%) was classified as Tequila.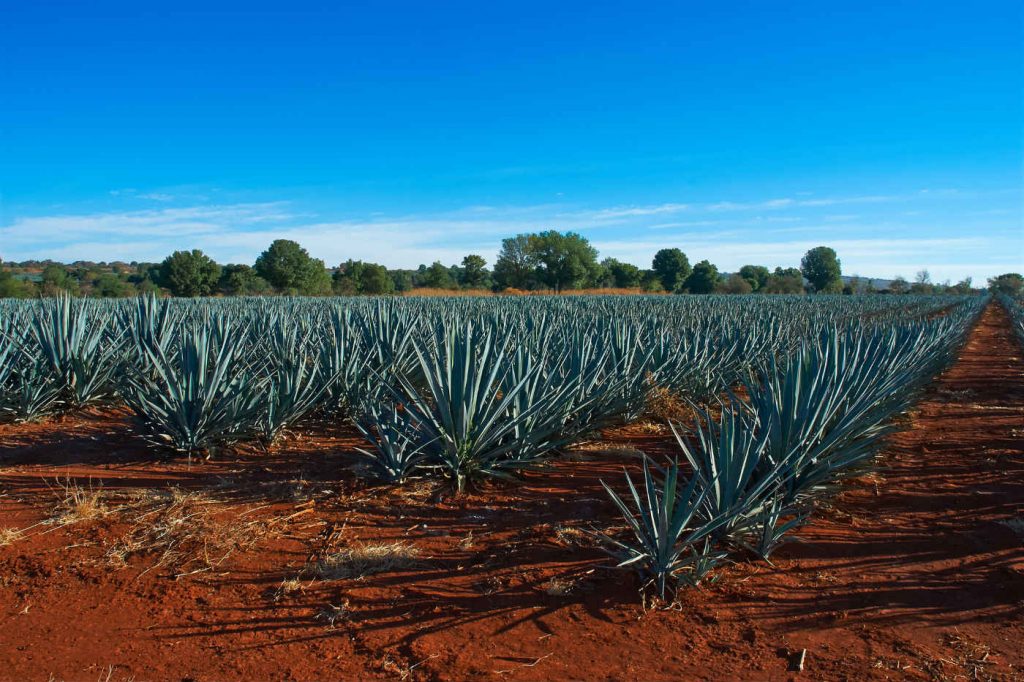 During the same period of 2017, 125 million liters of Mexico's famed beverage was produced. Although the 2018 show an increase in production, the percentage of 100% agave was down compared to 2017. Of the 125 million liters produced in January to May 2017, 55.5% was 100% Agave, while 44.5% was Tequila.
With a limited supply of the indigenous blue agave plant, and the world's continued thirst for Tequila, these numbers continue to grow annually. For tequila production to continue its growth, it is natural that there will be less 100% Agave produced, even as the world's thirst for it continues to grow.
The export numbers for the first 5 months show that more 100% Agave was exported in 2018, 49.2% compared to 48% in 2017. The worldwide demand for 100% Agave will be stifled by the availability of the blue agave pant which can only be grown on a designated limited number of acres in the Denomination of Origin territory.
2018 #Tequila production report released by Consejo Regulador del Tequila in #Mexico
The surge in the popularity of tequila throughout the world makes it ripe for counterfeiters. In the last few years the stories of fake tequila have grown in relation to the popularity of the beverage. The oversight of the CRT and its certification program are based at the point of origin. This quasi-governmental agency of Mexico will have a tough time keeping up with and tracking down counterfeiters who are producing fake tequila in the villages of Africa, the factories of Australia, the deltas of Asia and the warehouses of Europe.
SafeProof.org is a consumer advocacy group, funded through donations from concerned individuals, industry groups and alcohol brands. The goal of SafeProof.org is to raise awareness about the prevalence of counterfeit alcohol throughout the world. Our Alcohol Articles highlight alcohol related stories using worldwide news outlets and official government sources. Report any illicit alcohol activity to us using our secure form or by calling (833) SAFE-TIP To get the latest Alcohol Alerts and violation updates in your area Sign-up for SafeProof.org emails and follow us on Twitter @SafeProof also on Instagram @SafeProof